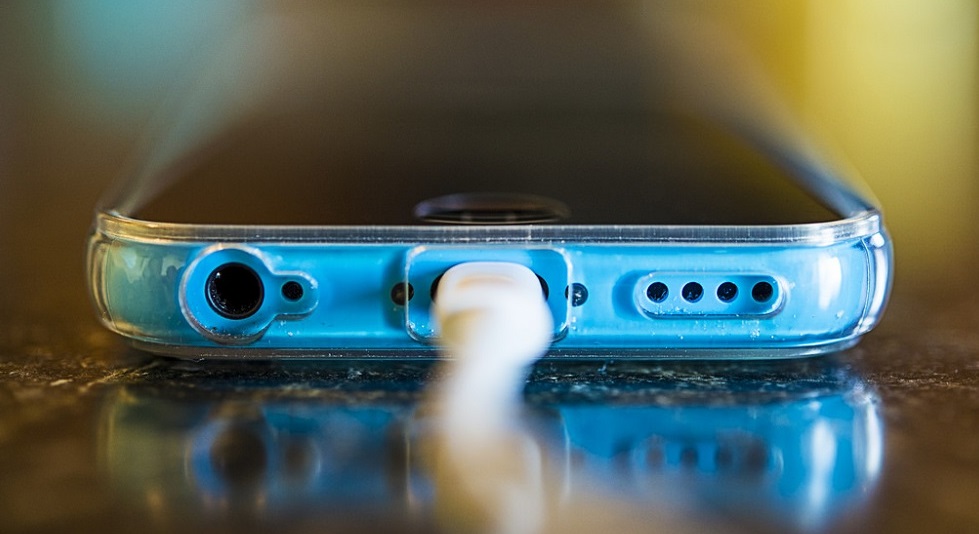 How to Increase Battery Life on Mobile Phones?
In this generation, everyone wants to have a smartphone and we purchase it after checking its other aspect of battery life. Now the chip makers and software developers optimize it for extending a phone battery life because we use our phone for every purpose.
People are using mobile phones for playing games, watching videos, browsing social media, chatting with friends, and navigating to destinations, and many more.
So the ways of charging are improving but the batteries of phones are not lasting for a longer period. So, in this article, we will help you learn some ways of saving the battery life on smartphone.
Find out what is consuming your phone battery
Before fixing any poor battery life issue, you need to know the cause behind the battery to die prematurely in the first place. You can check it in the Settings > Battery Menu, check its health report if anything drains a large amount of power in the background you will be warned there.
In the battery menu you will also find a battery save option which you can set it on 15% percent as default, and also you can tap on this to make it start earlier. It's the first way of increasing the battery life on mobile phones.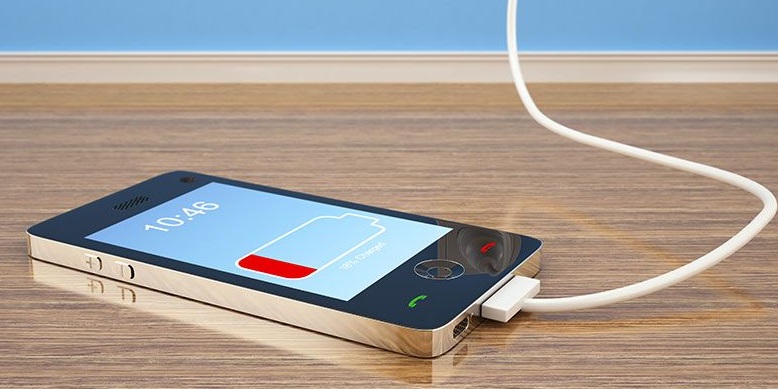 Turn on Adaptive Battery
For saving a battery go to settings then go to the battery and after that adaptive battery. Then enable adaptive battery. Its monitor is running in the background and if any app uses excessive battery power, you will receive a warning notification.
Stop application which is running in the background
If you are not running android pie and don't have any access to an adaptive battery then you should check what apps are running in the background and killing your battery life. You just need to swipe up the bottom of the screen to access this.
Prevent apps from running at startup
In the operating system such as MIUI, you will find features to check the ability of apps to start up. For this feature, you choose the permission under app settings after the tap to auto-start, then check which app on the list you actually want to run in the background. Allow that application notification i.e. app like ring doorbell won't give you a notification when someone is out of the door if you are not running that application in the background of your mobile phone.
So these are some basic tips for saving your battery life.