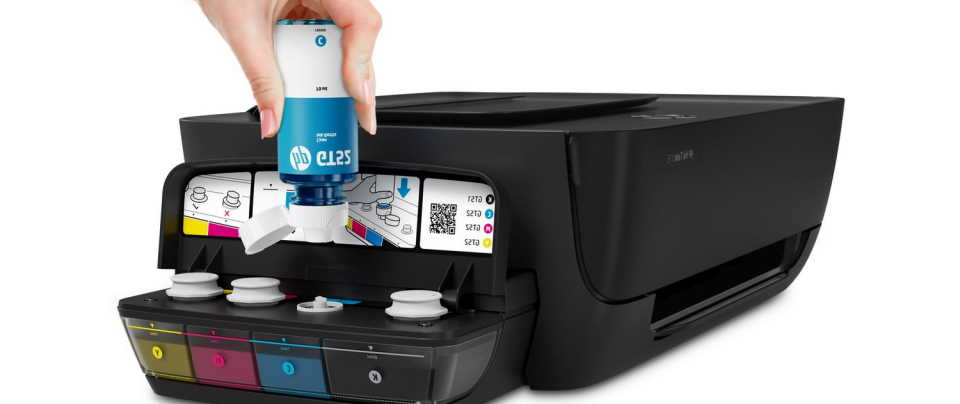 What are the Disadvantages of an Ink Tank Printer?
Even though ink tank printers are very famous for their large amounts of ink storage and are a good recommendation for continuous prints in the long run they do come with certain cons. The following are the disadvantages of using an ink tank printer.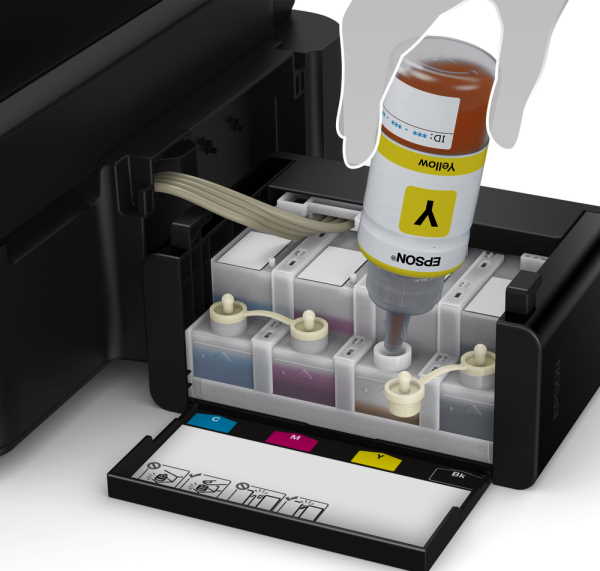 Ink tanks are also known as eco tanks and they come under various names along with a tagline bragging then can house a large amount of ink. But, usage and storage of large amounts of ink for a long time can lead to coagulation and formation of lumps in it. This will never be a welcome sight when using the printer after a certain amount of time. The only way you will be able to fix this is by breaking up the formed lumps or by just getting a replacement of the entire ink present and getting a new tank. There is always a possibility for the print heads to go dry when not in use.
The constant refill has a possibility of eventually leading to damage to the printer. The clogs and lumps can result when used infrequently as the air gets trapped in the ink tank when you again refill it for further use. Even though the shelf life of the cartridge is given as three years in the writing, you will have to use it within 6 months of opening it.
Refilling can be a strenuous task. If you do not fill it properly you might run a risk of spillage of ink on your clothes. The process of removing the stains or spots of ink can be very long even through washing machines or hands. There is always spreading of the stain when dipped or soaked in water.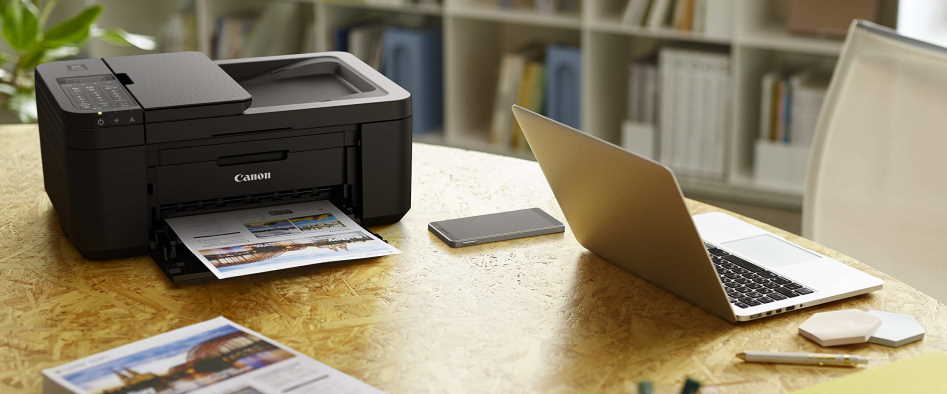 Even though it is said that ink tank printers can give you cheaper costs for printing it might take a while before you receive all your money's worth back. The cost of a printer that uses an ink tank is usually more expensive than the printer that uses an ink cartridge. Sometimes investing in these ink tank printers can end up you spending more money in the long run of using them.
In conclusion, the cons of having an ink tank printer can be more than you would have expected. But it always depends on your usage, your requirements, and the amount you are willing to spend.