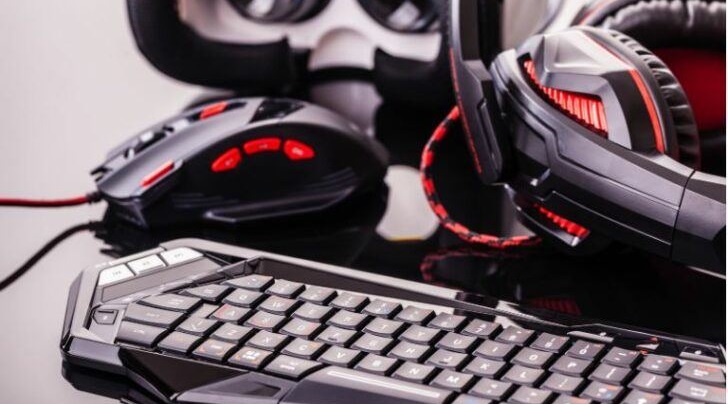 Keyboard Wired vs Wireless
In this era, in the market, you will find the wired keyboard and wireless keyboard. Both the keyboard is used by people. In the beginning, when the computer launched only a wired keyboard was available but now the wireless keyboard comes into existence.
So in this article, we will tell you what is the difference between wired and wireless keyboard.
These two are computer keyboard and have neck to neck competition with each other. Each of them has its own unique attributes which attract the users. The wired keyboards are used by everyone and still in every office it is used.
We just use them by default with RPM hard drives and that ship with our computers as it was already there.
The main difference you will find while using a keyboard wired versus wireless is written below.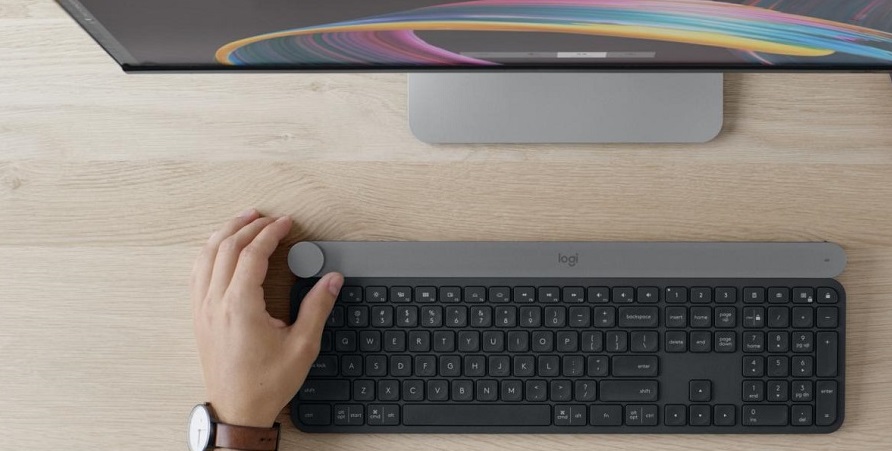 Clutter/ Mobility
The first difference between wired and wireless keyboard is cord attaching with the wired keyboard to your computer. Those who are already using a wireless mouse will be happy to say bye-bye to the wired keyboard. You can move your keyboard anywhere and also maintain a striking distance with your pc to get any work done.
USB Ports
The other difference between keyboard wired vs wireless is you can use a wireless keyboard with the laptop and if your CPU USB ports are full then a wireless keyboard is best for you in that condition. You don't need much room for plugging. The wireless keyboard works with Bluetooth also so wireless keyboard is better than the wired one.
Interference
Mostly the wireless keyboard uses a radio frequency which is 2.4 GHz, the same as the wireless mice and other devices. At some interference, there is some bound. The same thing you will find on the Bluetooth keyboard whereas a wired keyboard has some limitations.
This once in blue moon interference but it should not be an issue for regular wireless users.